Our distinctive collection of profiles for your next project
All products are stocked in Gesso Primed Finger Jointed Pine. Some of our profiles are available in MDF. Our profiles are available in any species by special order, with a normal lead time of 3 weeks. Custom profiles can be created If you have a requirement to match a particular profile.
FEATURED COLLECTION
Classic
Inspired by the grace and refinement of traditional craftsmanship, our Classic Collection exudes an air of understated elegance. These timeless profiles with delicate curves hark back to an era of grandeur and sophistication, while modern influences infuse the collection with versatility and adaptability.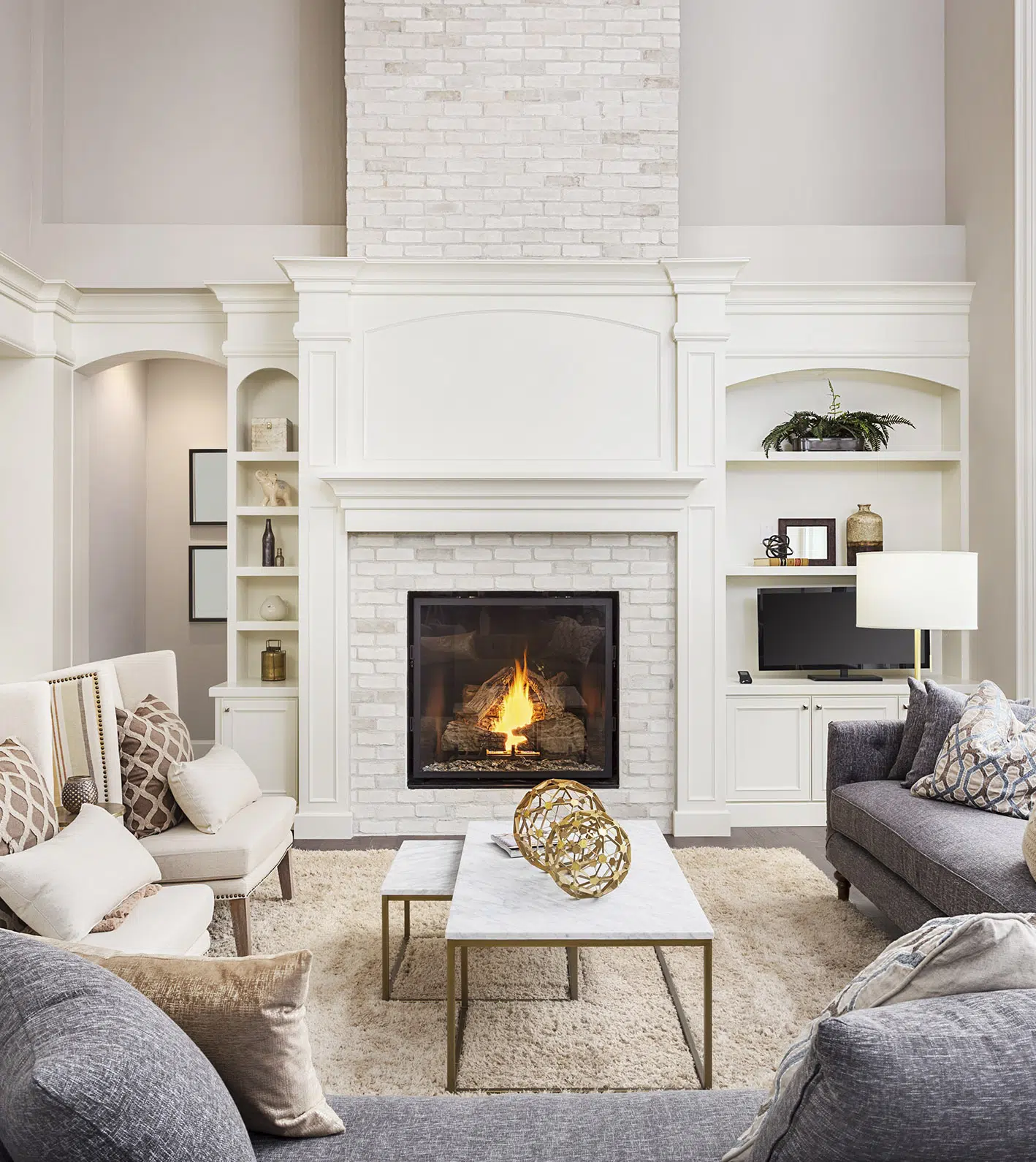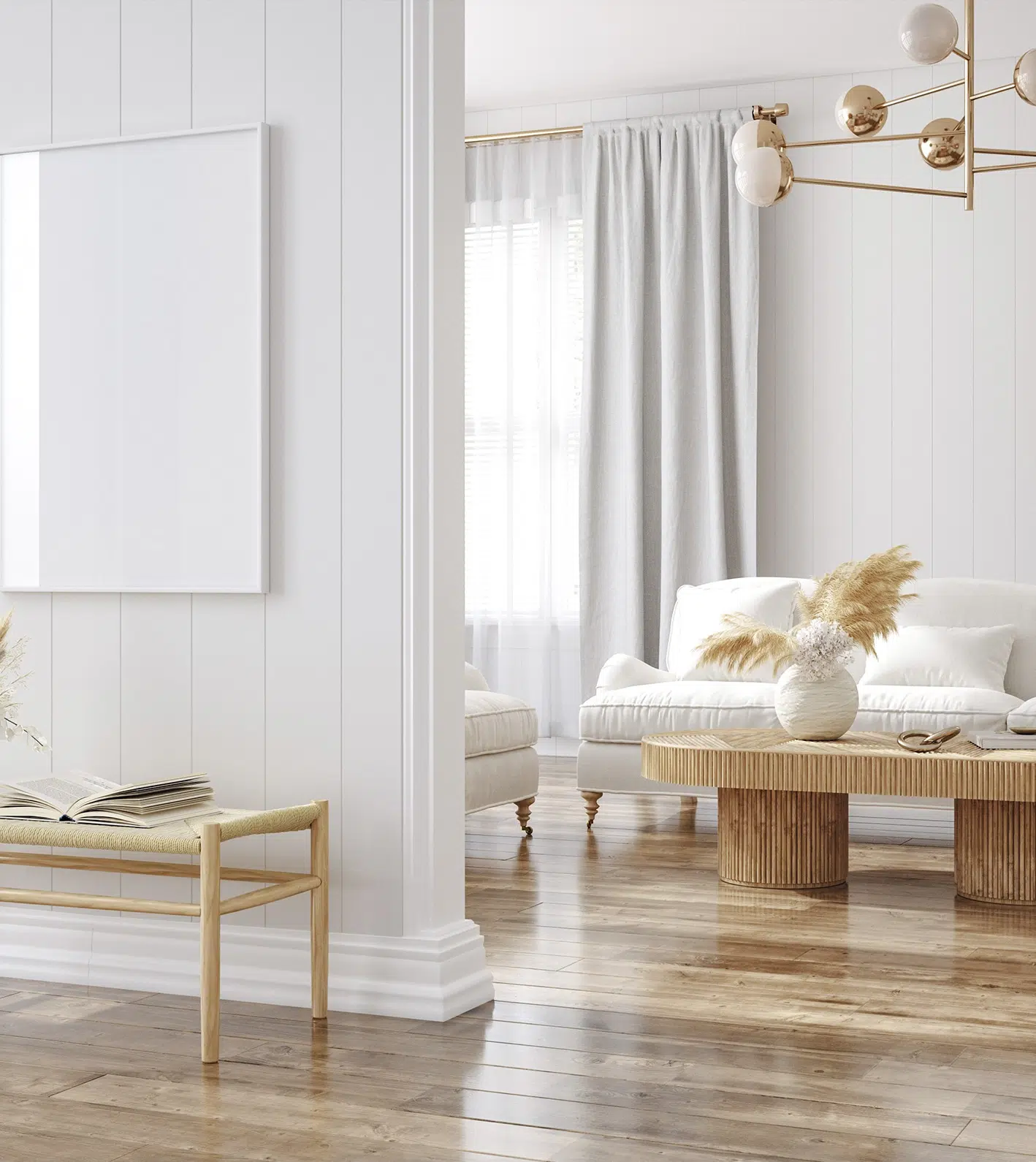 FEATURED COLLECTION
Contemporary
Crafted with precision and an eye for detail, each moulding in this Contemporary Collection embraces the warm and inviting character of the modern farmhouse, celebrating the rustic textures, natural materials, and comforting ambiance. At the same time, they draw from the unadorned elegance of the Craftsman style, creating a seamless blend of the two design philosophies. From shiplap-inspired baseboards to crown mouldings with subtle geometric patterns, this collection will effortlessly enhance your home's interior with a contemporary touch.
FEATURED COLLECTION
Clean Lines
Emphasizing the principle of less is more, our Clean Lines Collection features sleek and uncluttered profiles that seamlessly blend into any architectural design. The clean lines of these mouldings create a sense of balance and harmony, allowing your decor and furnishings to take center stage while providing a subtle yet impactful visual frame.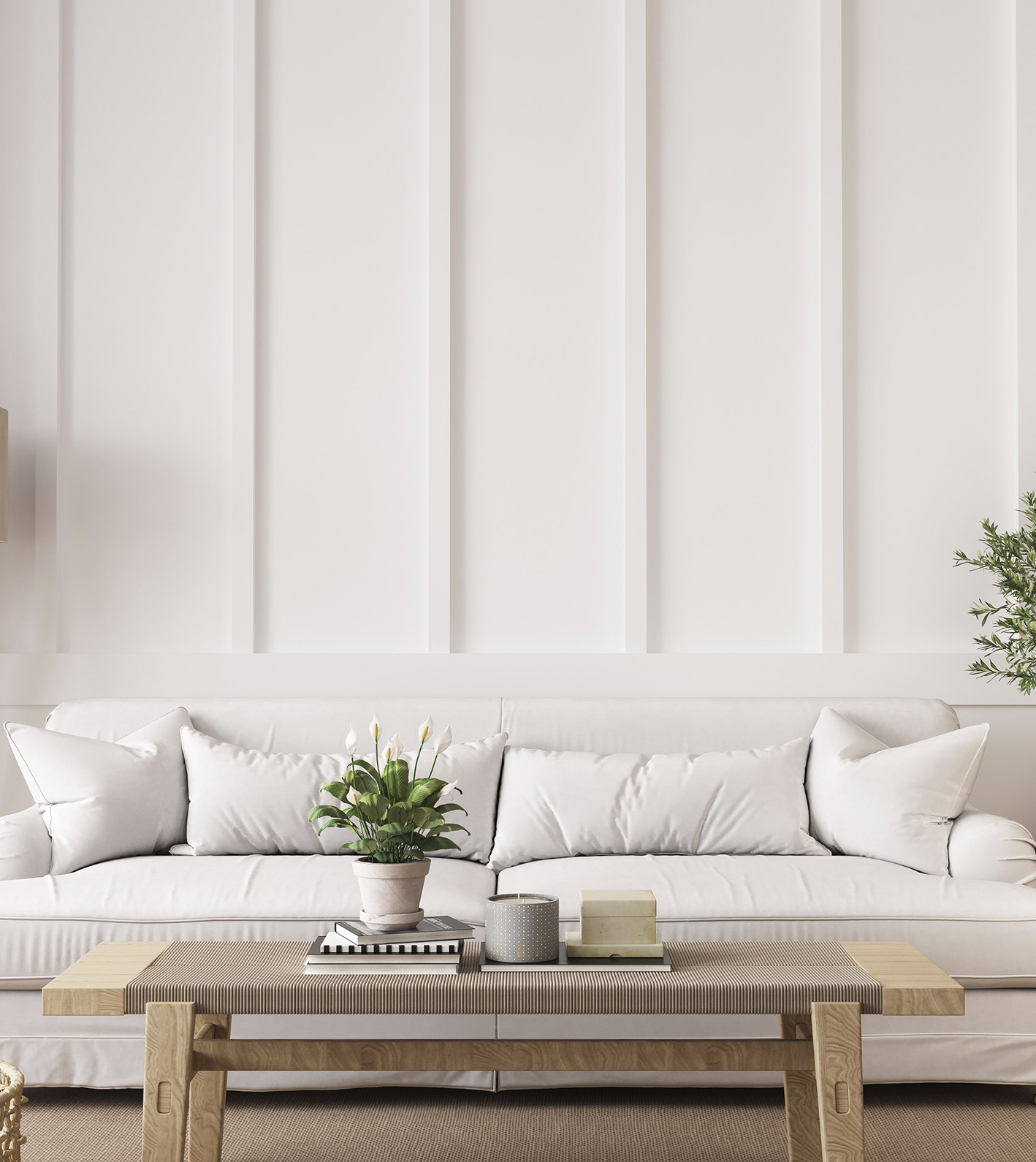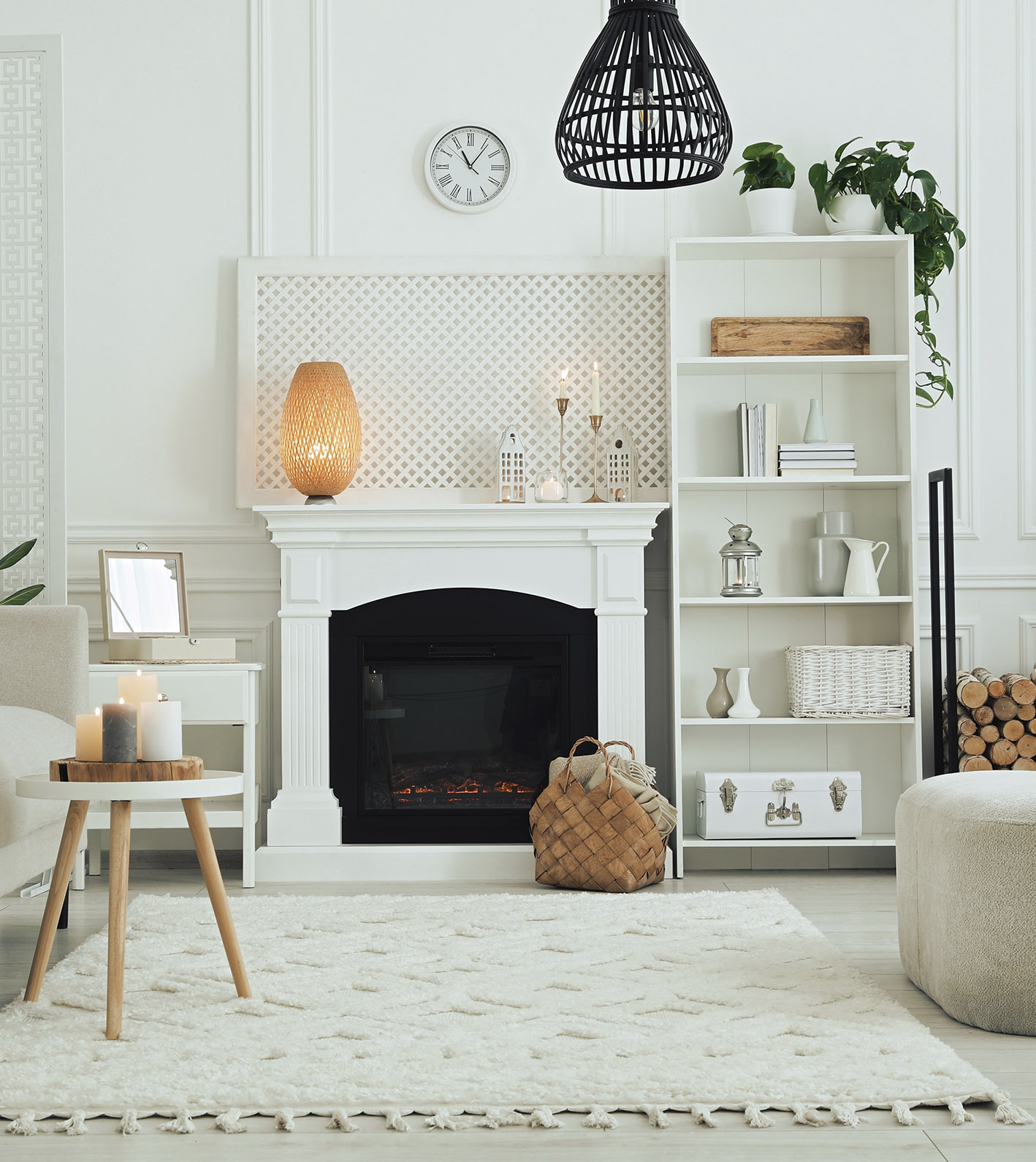 FEATURED COLLECTION
Colonial
Imbued with a sense of history and heritage, our Colonial Collection pays homage to the timeless architectural elements that have graced elegant homes throughout the centuries, capturing the essence of early American craftsmanship. Whether you are renovating a historic property or seeking to infuse your contemporary space with a touch of heritage, these mouldings effortlessly complement various design aesthetics.